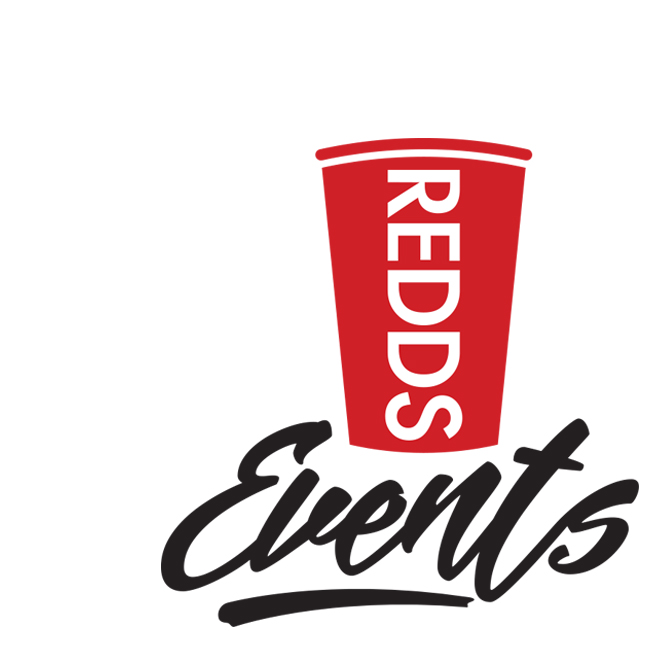 Interactive,
Fun

, Extraordinary, REDDS.
With over 6 years worth of partying under our belts, REDDS Events Agency are no strangers to what makes a good party.
REDDS Events aims to help brands create unique, out­-of­-the­-ordinary events and allow them to connect to their audience in a different way. 
With a firm background in the events industry, we approach each client with not only a creative eye but also a strategic mind, constantly push the boundaries on the norm.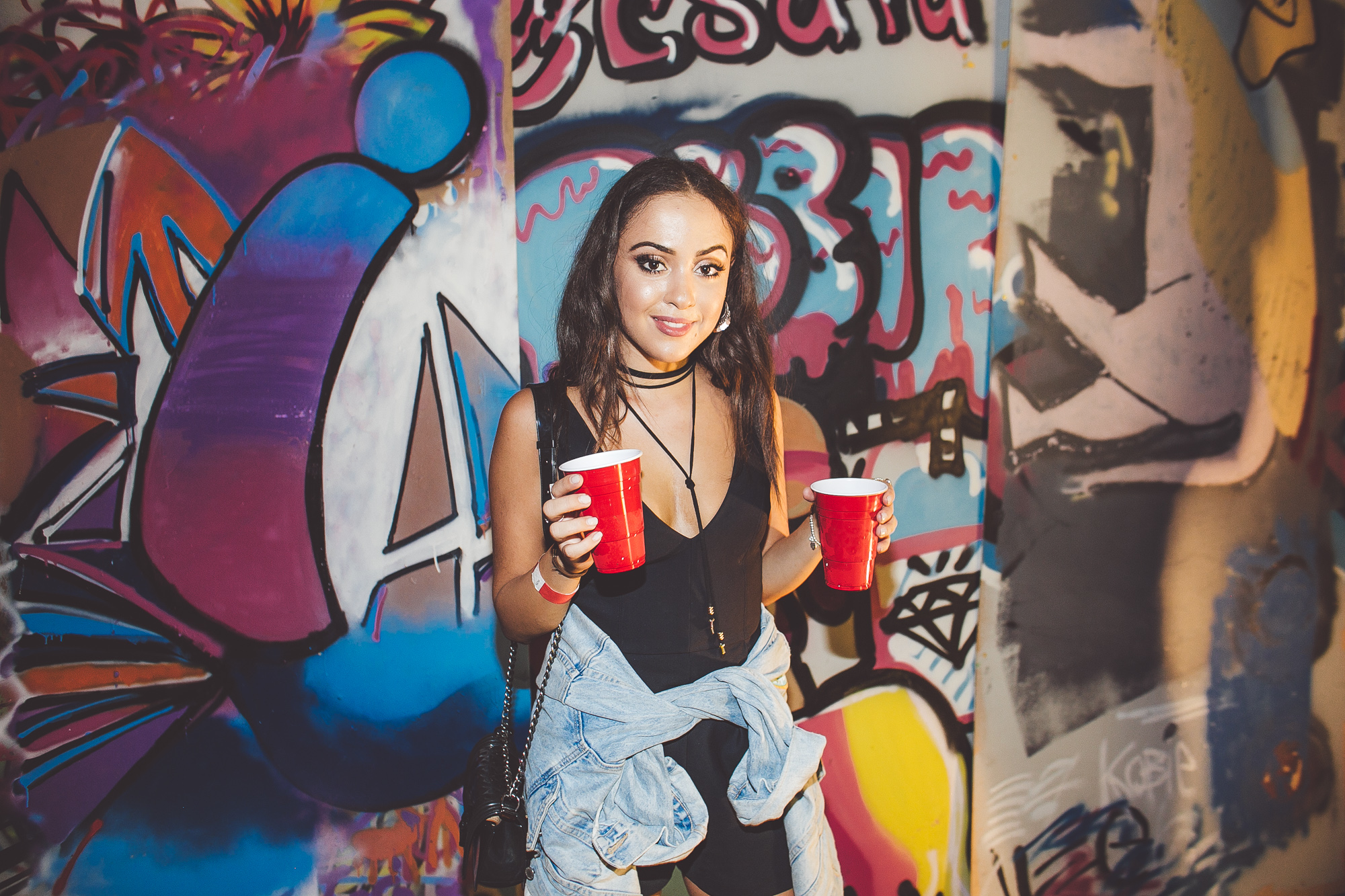 Too many brand events and parties these days are forgotten 10 minutes after the photos go up the day after.
REDDS Events Agency is all about creating events that are not only interactive and engaging for the target audience, but also fun, ensuring we give guests an experience they'll remember long after their instagram post.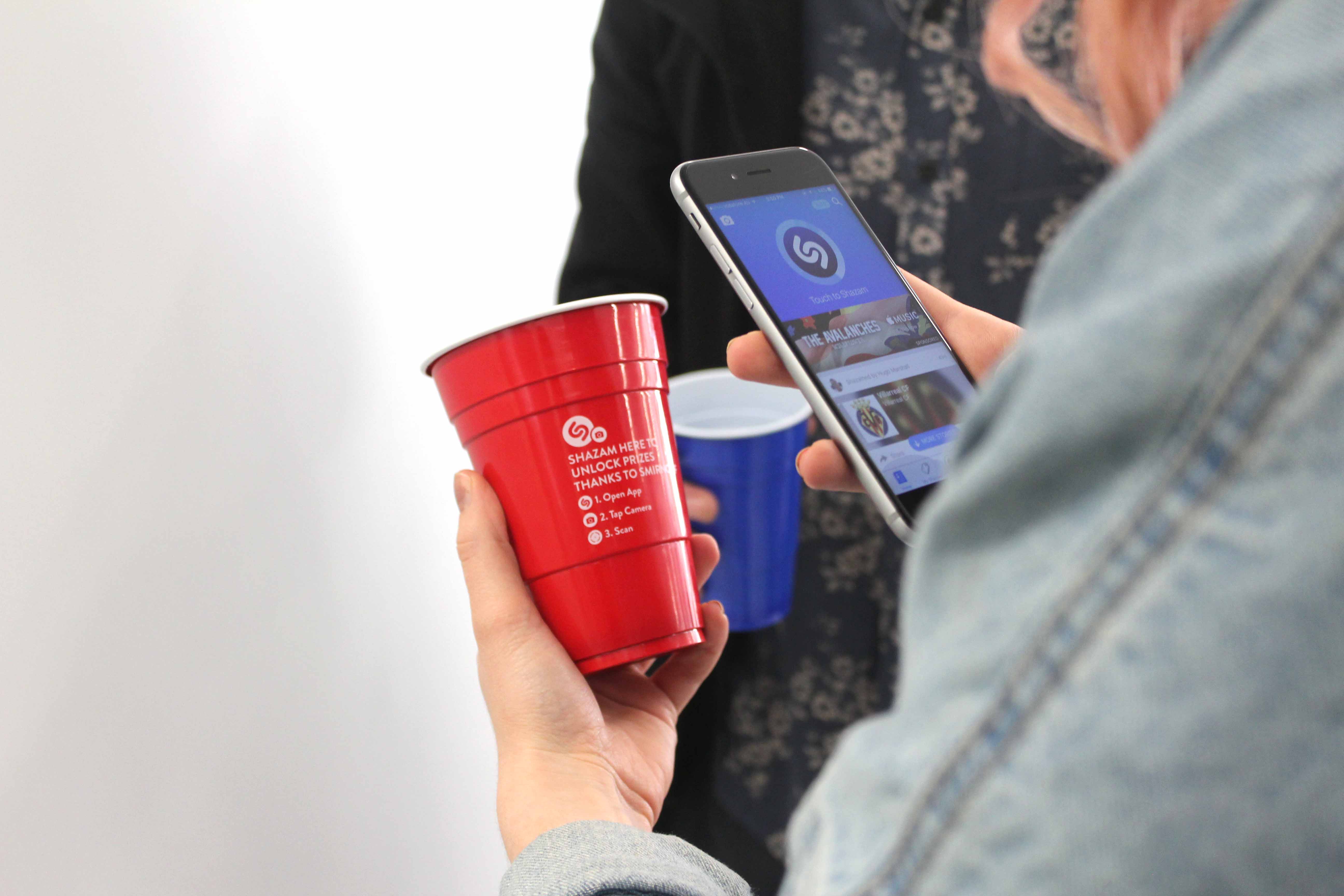 Bespoke,
Cutting-Edge Media

Interactions
With our partnerships with major technology companies, REDDS Events Agency offers revolutionary means to connect and interact directly with guests both during and after your event.
This connects you with your guests like never before…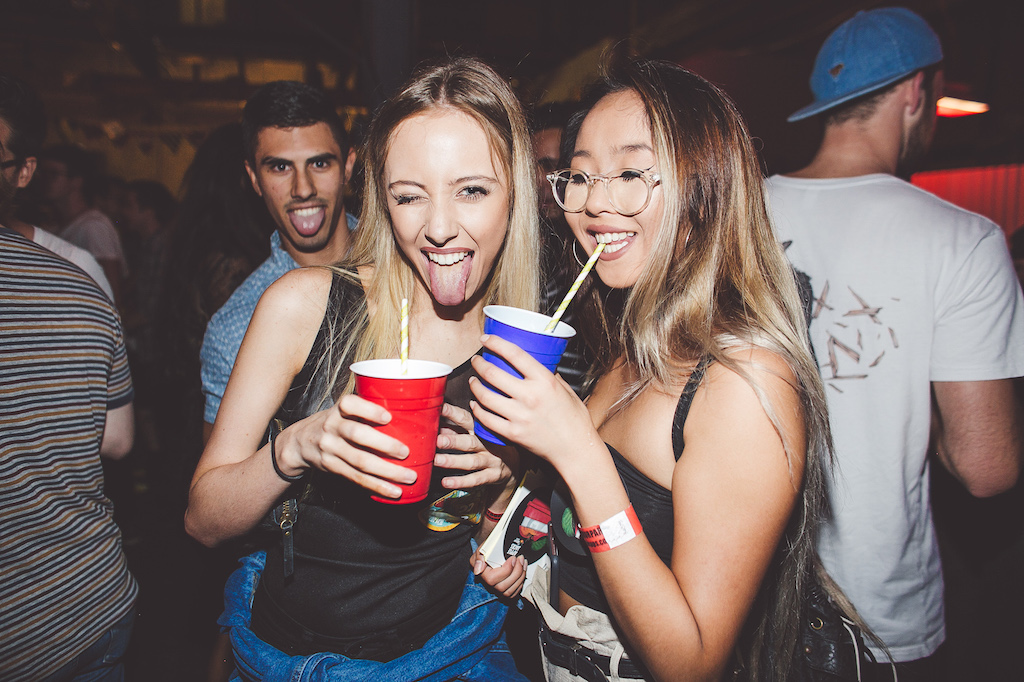 Events are hard work, but as a full service agency we make it as stress free and easy for you as possible.
With a young and experienced team behind a trusted brand, we can take care of everything from creating media buzz to producing the event itself.
Want to get creative with us? Contact our events team on events@reddscups.com.au.