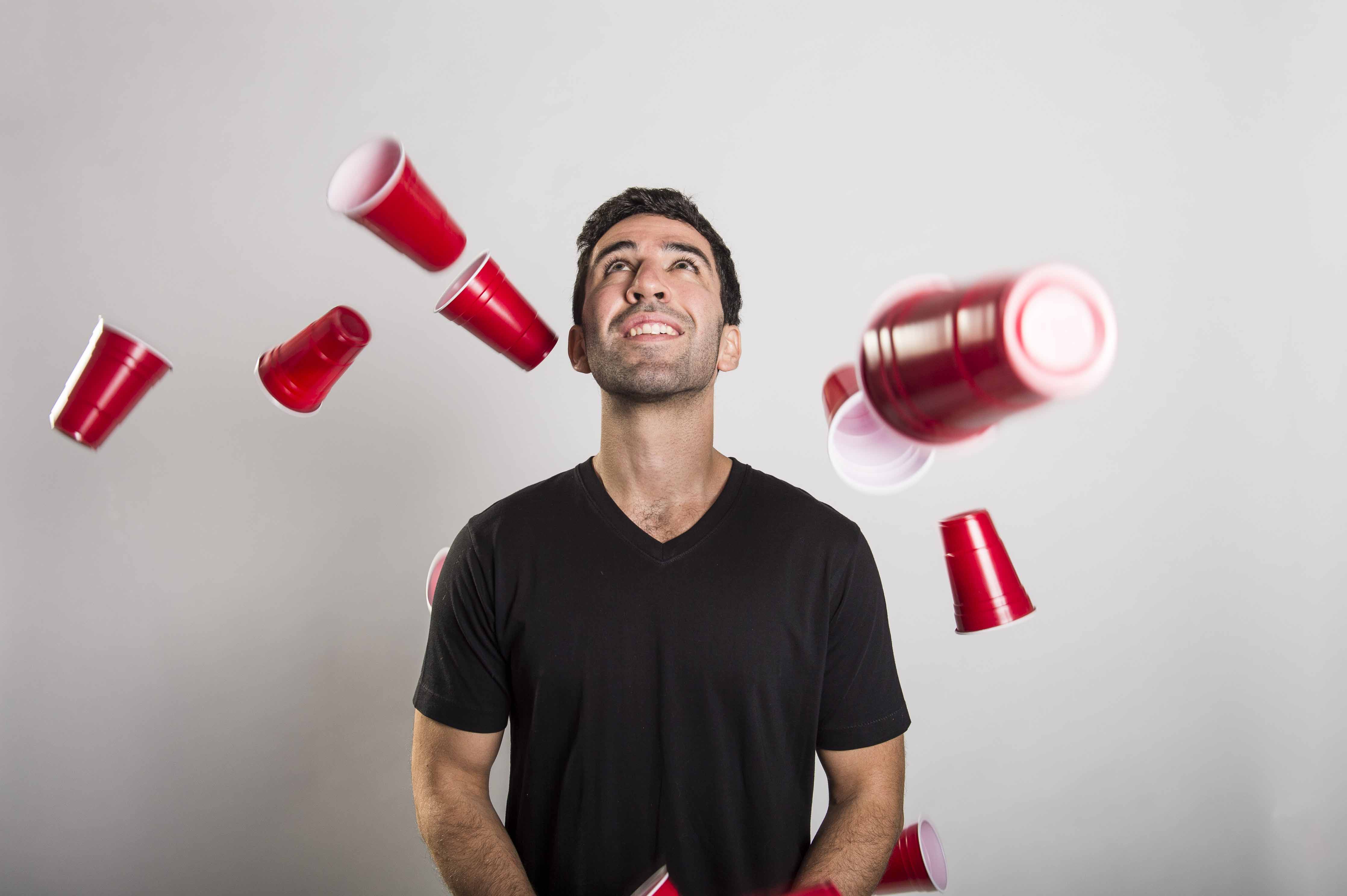 REDDS:


More than
just a plastic


cup



REDDS CUPS was the first company to introduce the renowned red cup into the Australian market in 2010. Conceived and established by the then 23 year old Myles Sgammotta, REDDS has since become a household name, and has grown into a brand synonymous with Australia's music and party scene. The REDDS CUPS range are currently stocked across more than 4,000 retail outlets, and used by over 500 venues nationwide.
REDDS today houses a full service creative agency, providing brands and individuals with not only party cups, but a full consumer experience for their events, activations and digital engagement. With content creators, event planners and an extremely talented team of photographers, videographers and social media specialists, we can help develop your brand activations into something amazing.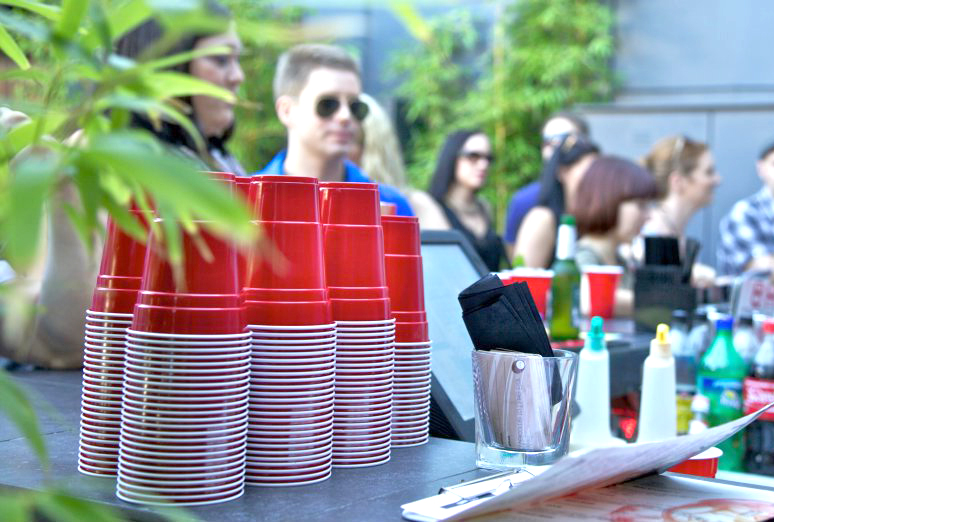 At REDDS we have a focus on sustainability by continually reducing our ecological footprint that we leave in the production and transport of our products. We are committed to providing safe food grade goods that not only support the vision of a more sustainably environmental world, but also one that stands upon a high ethical ground in regards to production, labour, customers and the society in which we operate within.
Our products are produced within the ISO 14000 world environmental management standards and are 100% recyclable. We encourage all our customers, venues and major purchasers of our product to recycle after use to ensure that we all work together to maintain a healthy earth.
You can find REDDS Cups on the shelves nationally at over 4,000 good bottle shops, supermarkets and party stores. Find us at any Dan Murphy, BWS, Liquor Land, 1st Choice Liquor, Vintage Cellars, Big W, selected IGA supermarkets and independent bottlehops.
If you would like to become a stocker of REDDS CUPS products, contact our sales team at sales@reddscups.com.au.